Abhishek Bachchan's Net Worth and Story
Indian movie actor who has received multiple Filmfare Awards and appeared in Dhoom 3. He became one of the highest-paid Bollywood actors in 2010.
He was in several negatively-reviewed films before landing his big break in 2003.
Since 2000, he has appeared in over 50 films.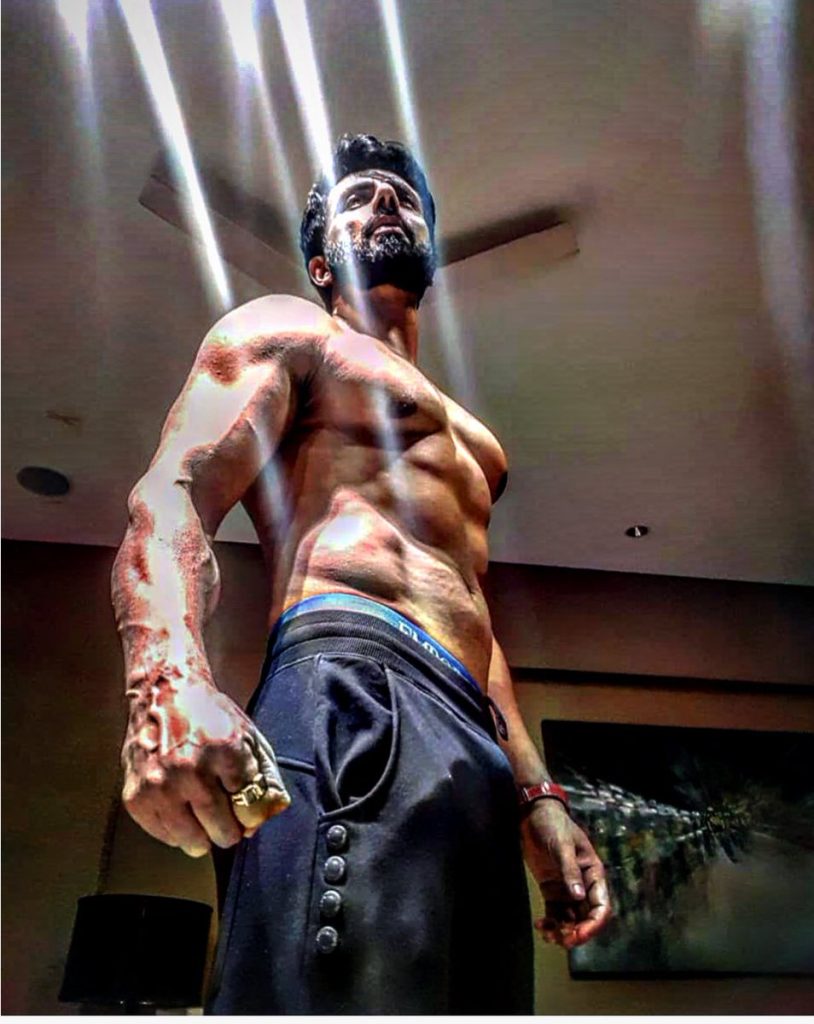 Abhishek Bachchan Wealth Stats: Salary, Net Worth, and More
Abhishek Bachchan's net worth, salary and other interesting facts:
Career
Abhishek Bachchan had acting in his blood as both his mother and father were actors. He started his career in the field of acting in the year 2000 from the movie titled Refugee. He then worked in one of his best movies to date Guru in the year 2007, followed by another hit titled Sarkar. He was regarded with the title of Best Supporting Actor for his work in Sarkar and Sarkar Raj.
Personal Life
He was born to Jaya and Amitabh Bachchan. He has a sister named Shweta. He has a daughter with actress Aishwarya Rai, whom he married in 2007.
He appeared on The Oprah Winfrey Show with his wife in 2009.
Inspirational Quotes by Abhishek Bachchan
I'm not a model; hence I don't see the reason to have a six-pack abs. I can pull off a tough and rugged look of a cop in 'Dhoom' series without taking my shirt off. Cops don't have to move around without a shirt to flaunt their machismo. What makes the character of a cop stand out is his attitude and not his six-pack abs.

Abhishek Bachchan
Critics have a job to do. They do not criticise you without reason.

Abhishek Bachchan
You can work really hard on your physicality, on your craft, on the films you do. You can choose the best of directors, the best of productions, get the best technicians, you can put your entire body and soul into the making of a film, but at the end of the day, it all depends on the mood of that one audience member that goes into that theater.

Abhishek Bachchan
I still feel that in India we look upon sports as a recreational activity - which it is - but people have to understand that there is a career in sports. It's not just necessary to be a doctor or a lawyer or an engineer, as most of us Indians appear to think that our children should grow up to be.

Abhishek Bachchan
The only fear I have is that I will wake up one day and nobody will allow me to do films. This is a fear every actor has.

Abhishek Bachchan