Twista's Net Worth and Story
Chicago-based rapper known for his unusually fast flow. He earned the title of fastest rapper in the world by Guinness for his ability to pronounce 598 syllables in 55 seconds.
He was discovered at a talent show by a Chicago DJ who instantly offered to become his manager.
He hit the top of the charts with his album Kamikaze after the single "Slow Jamz" was released in 2004.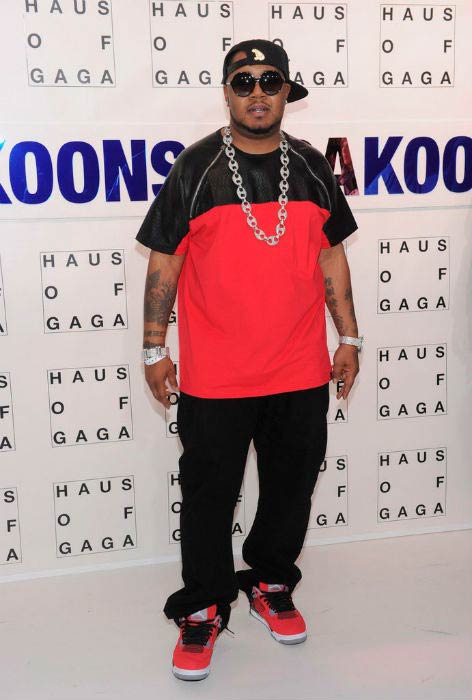 Twista Wealth Stats: Salary, Net Worth, and More
Twista's net worth, salary and other interesting facts:
Career
Twista started officially rapping in 1991. Gradually he became popular with his the release of his every album.
Personal Life
His family introduced him to music while living in Chicago's west side.
He hit it big with "Slow Jamz" featuring Jamie Foxx.