Tinashe Net Worth – What is Tinashe Worth Now?
Tinashe was born February 6, 1993 in Lexington, Kentucky. She has African, Danish, Norwegian, and Irish ancestry. She studied at Crescenta Valley High School and instead of pursuing college degree, Tinashe decided to focus full-time on her musical career. It proved to be a good decision in her case. From 2007 til 2010, Tinashe was a member of girl group The Stunners. In 2014, Tinashe released her first solo album named Aquarius. In 2015, she appeared on Nicki Minaj's The Pinkprint Tour and Katy Perry's The Prismatic World Tour which further increased her popularity.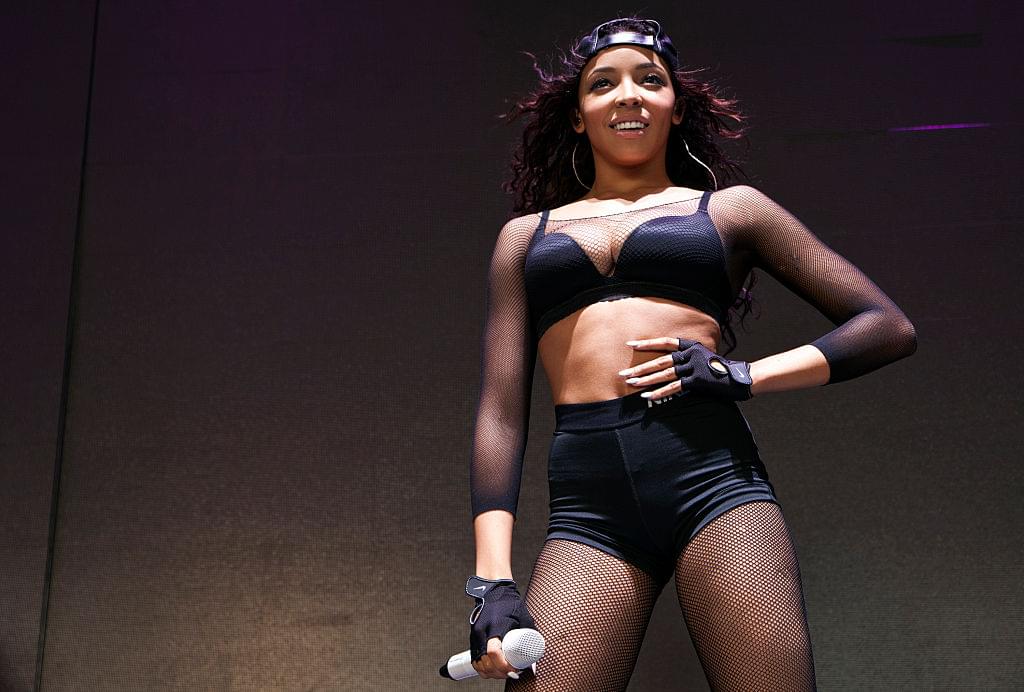 Tinashe Wealth Stats: Salary, Net Worth, and More
Tinashe's net worth, salary and other interesting facts:
Career
Tinashe entered the entertainment industry at a very young age. She started modelling and working as a child artist from the age of 3. In the year 2000, Tinashe made her acting debut through the TV film titled as Cora Unashamed. Since then she has worked with some big artists like Tom Hanks. Along with her acting career, Tinashe also started her singing career. She started as a part of a musical group named The Stunners. The band performed well for some years.
Inspirational Quotes by Tinashe
For most artists, you take what you have and who you are, and then you expand on it to make it more entertaining. Everyone knows actors aren't the same people that they play in movies, but people somehow expect musicians to be a certain way all the time!

Tinashe
I love to act and put on a show, but you're playing a character all the time. For music, it's really just me being myself.

Tinashe
My dad's from Zimbabwe, and my mom is Danish, Irish, and Norwegian, so I have influences from a lot of different places.

Tinashe
I'm the type of person that doesn't like to wait for people to do things for me, and I never want to feel stuck. Why sit around and be like, 'I wish my label would book me some studio time,' if I can just buy my own studio equipment and figure out how to run Pro Tools and record it myself?

Tinashe
I think my ultimate fashion icon would have to be Gwen Stefani. I love her persona; I love what she embodies and represents. I love the fact that she was a girl fronting a band of boys in No Doubt.

Tinashe