Allison Holker's Net Worth and Story
Allison was born February 6, 1988 in Orem, Utah. She competed in second season of reality TV show So You Think You Can Dance. In 2011, Holker was one of Demi Lovato's backup dancers. In 2014, Allison's fame rose even more as she appeared on another TV dancing competition, this time on nineteenth season of Dancing with the Stars. Her partner for this show is actor Jonathan Bennett and the couple did pretty well so far. For first two weeks, they were safe from elimination.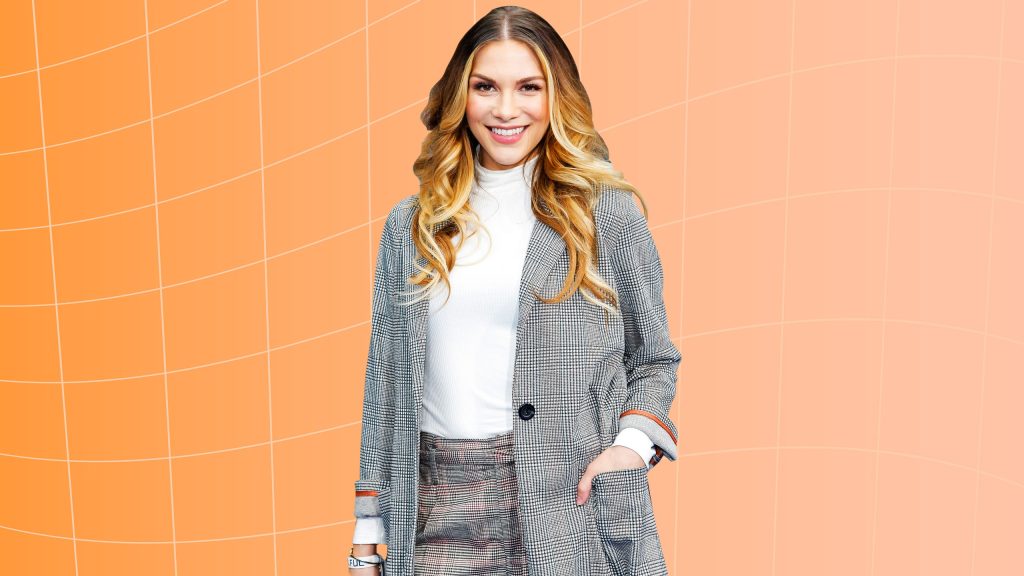 Allison Holker Wealth Stats: Salary, Net Worth, and More
Allison Holker's net worth, salary and other interesting facts:
Personal Life
She married Stephen "Twitch" Boss in 2013. She has two daughters, Weslie and Zaia, and a son named Maddox.
She appeared in High School Musical and High School Musical 2, both of which starred Zac Efron.